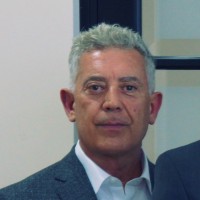 John Terpu
Executive Chairman
Mr Terpu has over 22 years of commercial and management expertise gained in a broad range of business and investment activities. He has been involved in the mining and exploration industry through the acquisition and investment in a number of strategic exploration and mining projects. Mr Terpu has a wide range of contacts in the exploration and mining investment community.
Mr Terpu was a Director of Conquest Mining Limited from June 1999 to May 2010.
Expand for Bio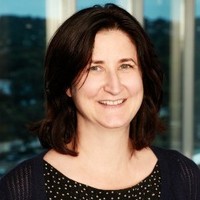 Kathleen Bozanic
Non-Executive Director
Ms Bozanic has over 25 years of experience in compliance, governance, risk and financial management, having been a Partner of a leading professional services firm (Deloitte), finance executive in public and private companies and non-executive Director of not-for-profit and government organisations.
More recently, she has worked in a number of finance teams of mining construction companies, including BGC Contracting, Atlas Iron Limited and Mount Gibson Iron Limited where she held roles such as Chief Financial Officer and General Manager of Finance.
Expand for Bio
Andrew Caruso
Non-Executive Director
Mr Caruso is a mining executive with over 25 years' experience in the Australian and international mining industries, including significant corporate leadership and business development experience as well as operations and strategic planning, capital projects, and mine management.
His most recent roles include the leadership of iron ore and coal operations and development companies focused on greenfield development and brownfield expansion of existing operations. Mr Caruso brings to the Board business leadership and large project experience coupled with extensive technical and operations knowledge.
Expand for Bio