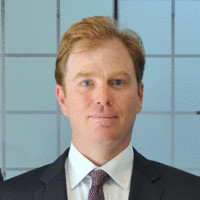 Sean Gregory
Chief Executive Officer
Sean Gregory is a senior resources industry leader with more than 20 years' experience in iron ore, lithium, cobalt, nickel and gold exploration, development and mining. He is currently CEO of Great Southern Mining (ASX:GSN) and Non-Executive Director at Kogi Iron Limited (ASX:KFE). Previously he has held leadership roles with Barra Resources, Mineral Resources, Murchison Metals, and BHP. Mr Gregory's practical mining experience is well complemented by a strong academic background including a Bachelor of Science (Hons) in Geology (UWA), MBA (UWA), Advanced Mergers and Acquisitions Program (Melb Uni) and Corporate Company Directors Course Award (AICD).
Expand for Bio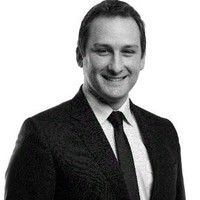 Mark Petricevic
Company Secretary and Chief Financial Officer
Mr Petricevic is a qualified chartered accountant and a member of the Institute of Chartered Accountants (now the Chartered Accountants Australia and New Zealand) and has over 15 years' experience in the accounting and audit profession including several years as an Audit and Assurance Partner.
He has significant leadership experience in strategy, corporate governance, accounting and compliance, business risks and regulatory requirements.
Expand for Bio